Video gaming consulting services
The video games industry is now worth $176 billion and it serves three billion players who represent a wider array of profiles than ever before.
It seems as if there's now a game for almost every niche, and with worldwide visibility available through online platforms, it has never been easier for gaming studios to put their offerings in front of a vast audience of potential customers.
Because of it, success in the gaming industry is by no means straightforward. Relatively low barriers to entry have encouraged a flood of competitors, and a few industry giants with formidable advertising budgets can ensure their games dominate the market, leaving small and medium-sized studios to struggle for visibility.
We help our clients to know what it takes to succeed in the highly competitive video game industry.
Habo has undertaken multiple studies of this market. We understand its dynamics with enough clarity to measure the success potential of new concepts. We use our understanding of the video game industry, our marketing expertise and our financial skills to deliver outstanding results.
Here are some examples of how we can help:
At Habo, we have developed marketing strategies for companies operating in a variety of different technology sectors, thereby allowing them to maintain their competitive edge and increase their profits in a crowded market.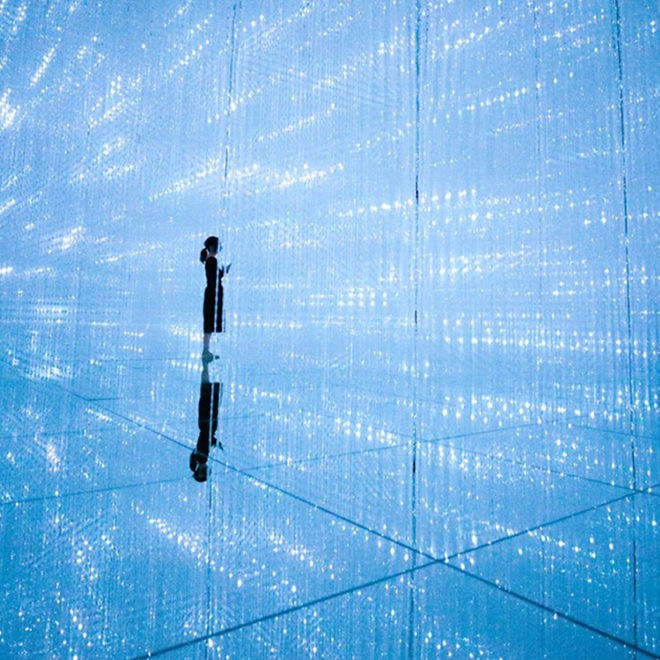 A multimedia creation company has enjoyed sustained growth since its launch 3 years ago. Yet, the founders were faced with a lack of strategy or planning to properly structure growth and optimize the business model as well as the organizational structure.