Amusement parks
consulting services

We help amusement park operators navigate rapidly changing markets and capture hidden value.
We use our industry experience to help amusement park operators to identify their targets, understand customer perceptions and quantify the commercial potential of their offerings.
Here are some examples of how we can help:
At Habo, we have developed marketing strategies for companies operating in a variety of different technology sectors, thereby allowing them to maintain their competitive edge and increase their profits in a crowded market.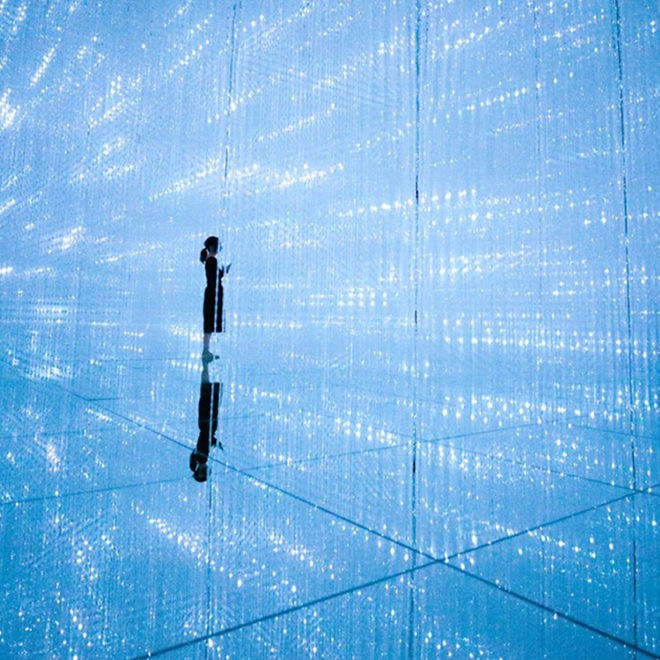 A multimedia creation company has enjoyed sustained growth since its launch 3 years ago. Yet, the founders were faced with a lack of strategy or planning to properly structure growth and optimize the business model as well as the organizational structure.