Arts and culture
consulting services

The last few years have seen significant changes in the arts and culture industry. New artforms and artistic experiences have disrupted the business strategies of organizations in this sector, forcing them to use renewed methods for artistic and cultural creation and presentation, and digital channels to communicate with consumers.
We help arts and culture organizations refine their approach, expand their reach, and attract new audiences.
At Habo, we have helped a multitude of clients such as museums, theaters, art galleries and others to shape highly effective strategic planning and marketing strategies. Habo has developed methodologies to help institutions better understand their market, their audiences, and their own strengths and challenges.
Our expertise in the arts and culture sectors helps our clients to deliver better programs that enrich their communities, attract more visitors, and get the best value from their financial and human resources.
We have developed strong expertise in the following sectors:
We help museums and cultural institutions evaluate the commercial and creative potential of their projects, develop business models that ensure the best possible return on investment, and deliver new experiences.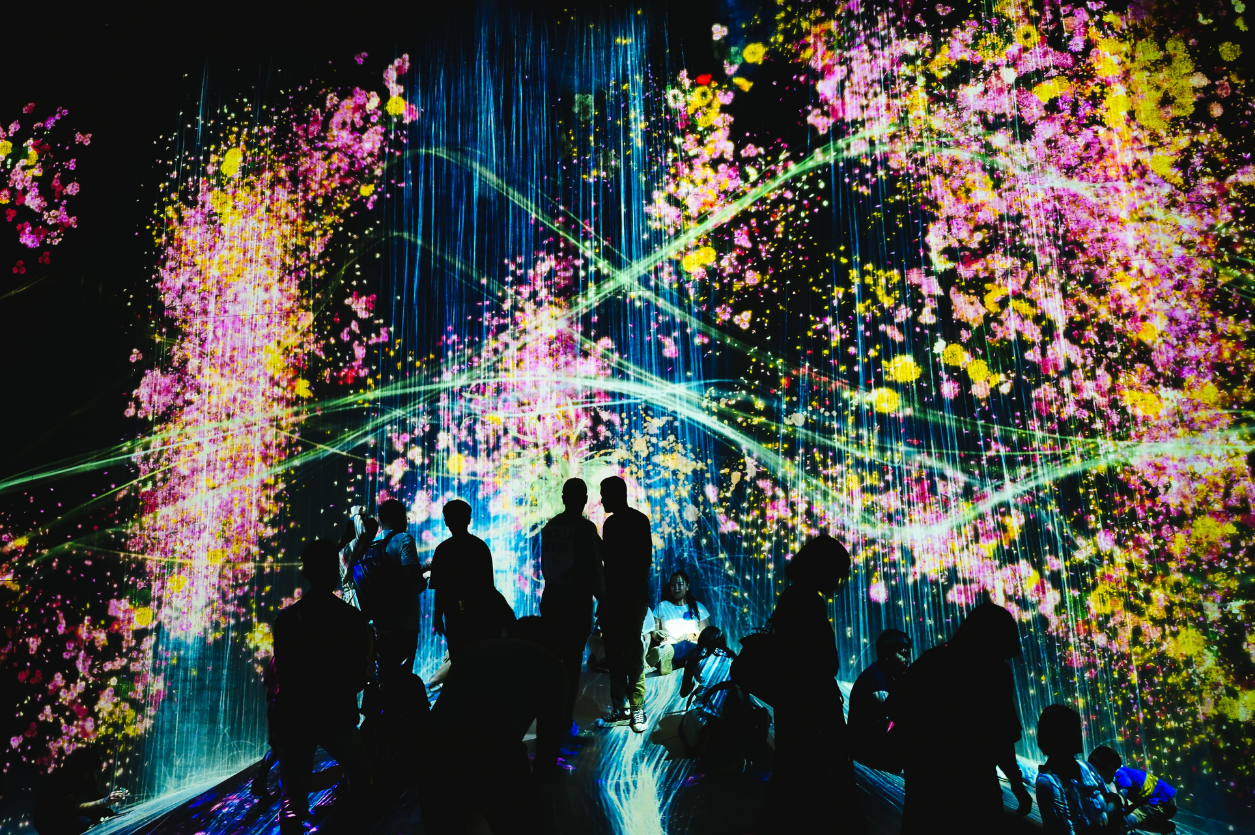 We assist our clients in evaluating touring exhibitions ideas, develop optimal business models, exploring new market opportunities and identify the best touring strategy for their concepts.
With years of experience and a team of dedicated experts, we excel in several areas that can benefit your company and your teams.
The following is a selection of case studies related to the arts and culture industry that Habo has brought to fruition: