Sports consulting services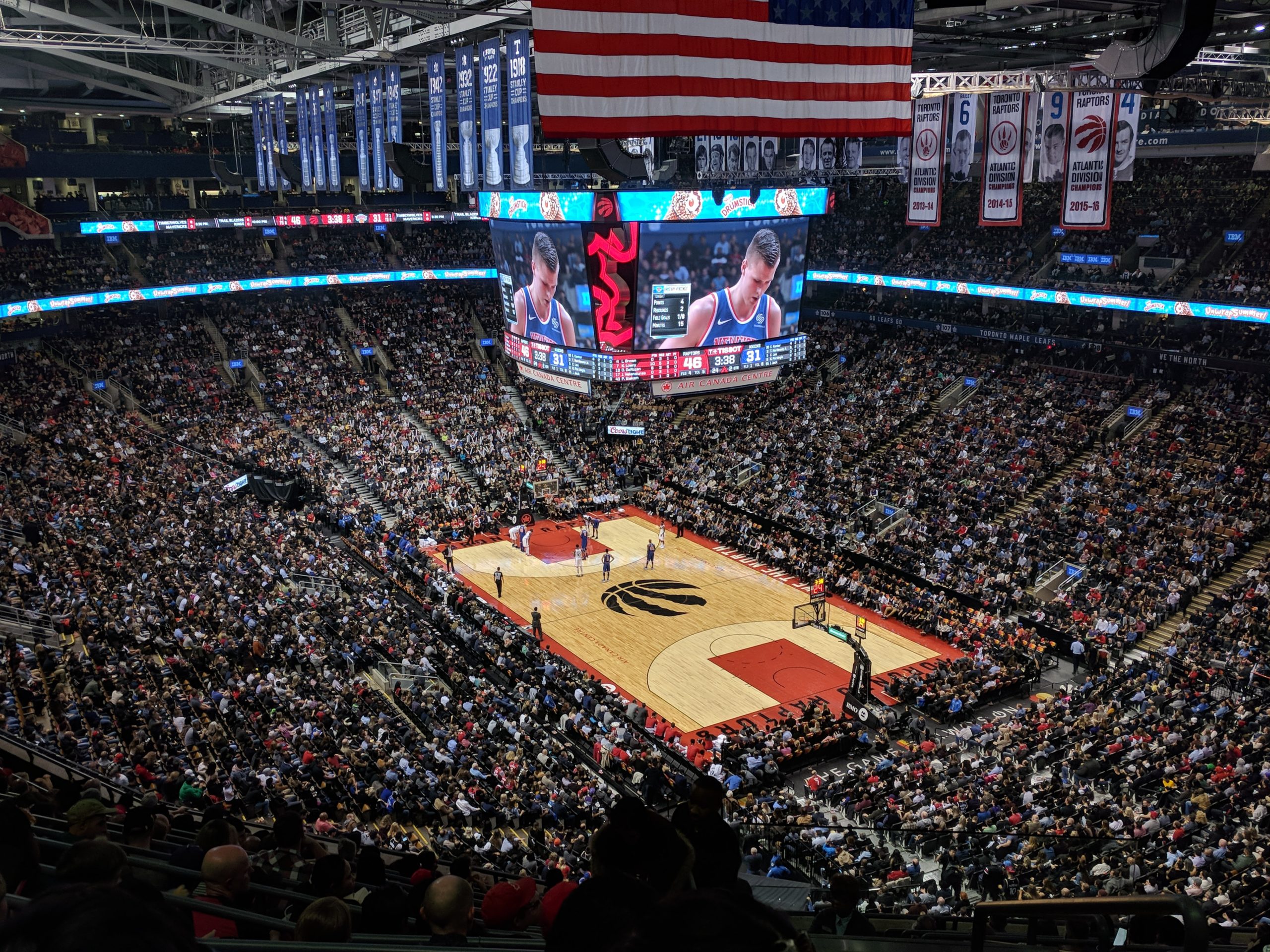 Sports can move people in ways that few other entertainment spectacles can match, delivering strong emotions and moments of pure drama, inspiring deep loyalties and fierce rivalries. When competitions hinge on knife-edge moments, entire nations hold their collective breath in anticipation.
With huge revenues at stake, the enduring appeal of sports is why owners are investing more than ever in technologies that trigger fans' attention and reinforce their engagement.
We help clients nurture the relationship with their fans with strategies that are built to deliver from the start.
We understand how fans relate to brands and we use our expertise to help sports properties strengthen the bonds of affinity between them. We also engage our financial know-how to assure the long-term viability of each sports organisations.
Here are some examples of how we can help:
At Habo, we have assisted many clients with their projects in the sports industry. The following is a selection of some of the sports case studies in which we have been involved: