Entertainment Industry - Attractions

The Experience Economy is here. Entertainment attractions (e.g., LBE, FEC, amusement parks or water parks) and experiences are going through a period of profound change and accelerated evolution. The increased demand for immersion and a stronger desire for novelty drive the need for ever more elaborate technology.
While this surge in popularity is welcome, owners face two challenges. The first is that success is hard to predict in this changing environment, and the second is that business models are usually based on a long-term return-on-investment perspective, requiring a steady flow of visitors to give returns on expensive investments.
We help our clients break through the noise and achieve a sustainable competitive edge.
Attractions live or die by how many visitors they can entice, which always makes new projects a potentially costly gamble. Habo can help creators and operators to validate their vision from every angle, giving them the best possible chance of success before rolling the dice and bringing a project to life.
Our experts have walked this path many times before with various types of attractions, which means they can draw on deep industry knowledge and experience to deliver clear strategies and easily deployable action plans. Our core nucleus of specialists has worked on every continent, helping to shape and steer a raft of diverse projects from inception to success. We help clients to build value propositions, refine their business models, and position their products.
We have developed strong expertise in the following sectors: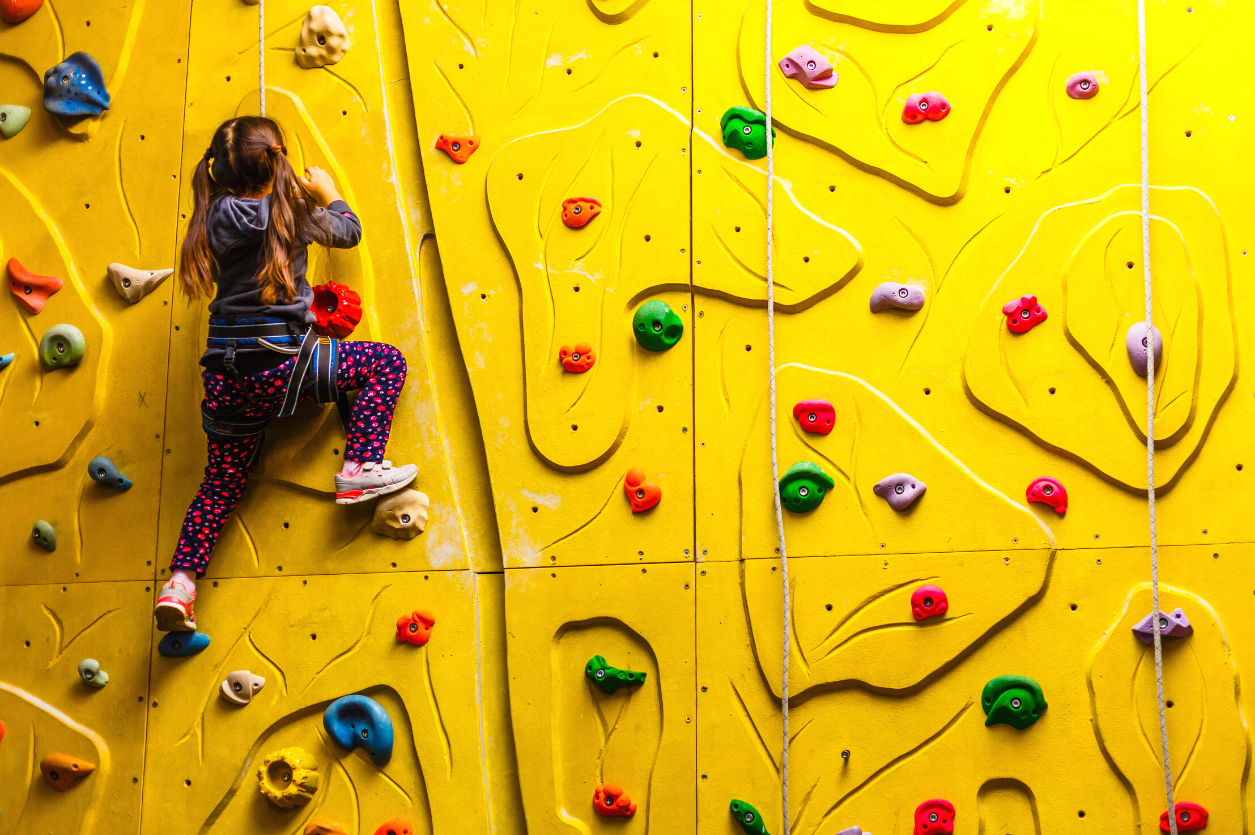 Our extensive experience and expertise gained from working with family entertainment venues help them to flourish. We identify the concepts that will engage target market segments and uncover new opportunities for revenue growth.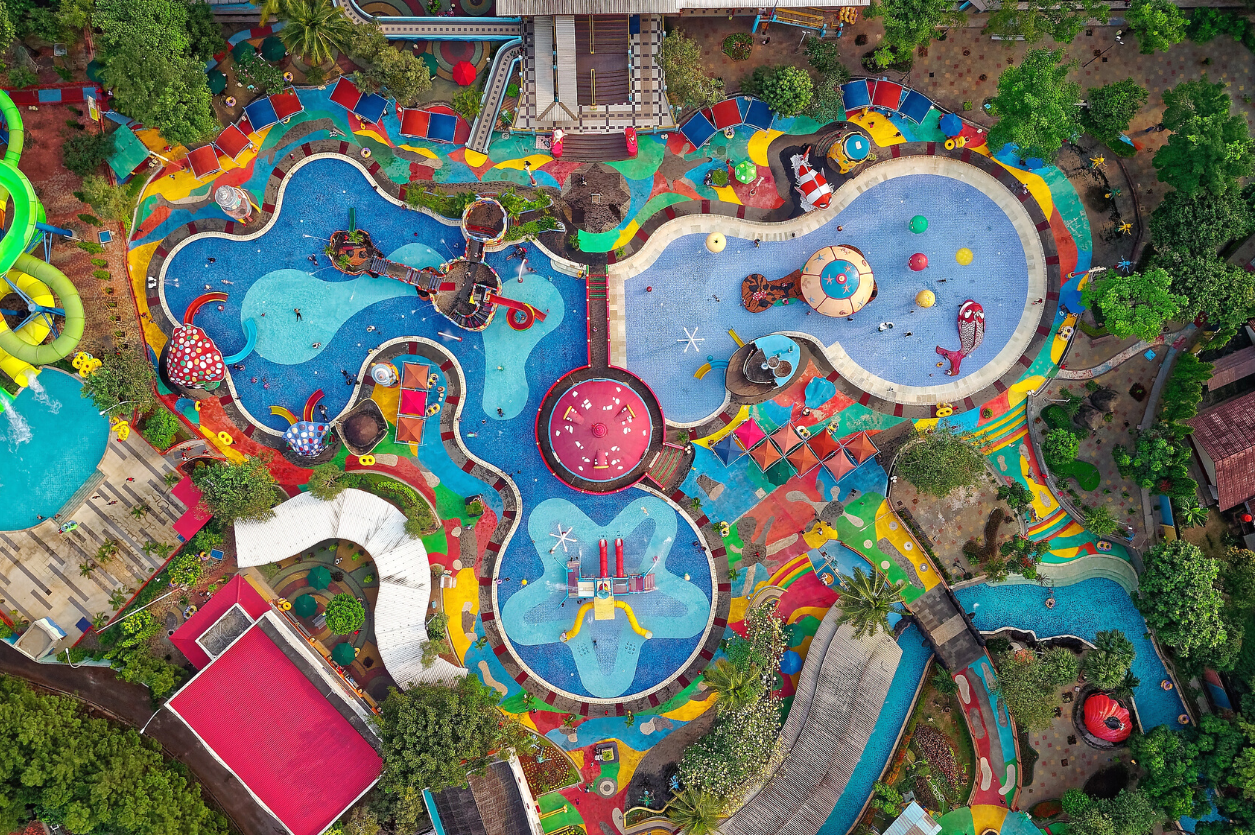 Every location presents its own challenges, which is why we developed specific tools and approaches to business modeling and strategic planning that enable our clients to fully understand product-market fit and optimal business strategies.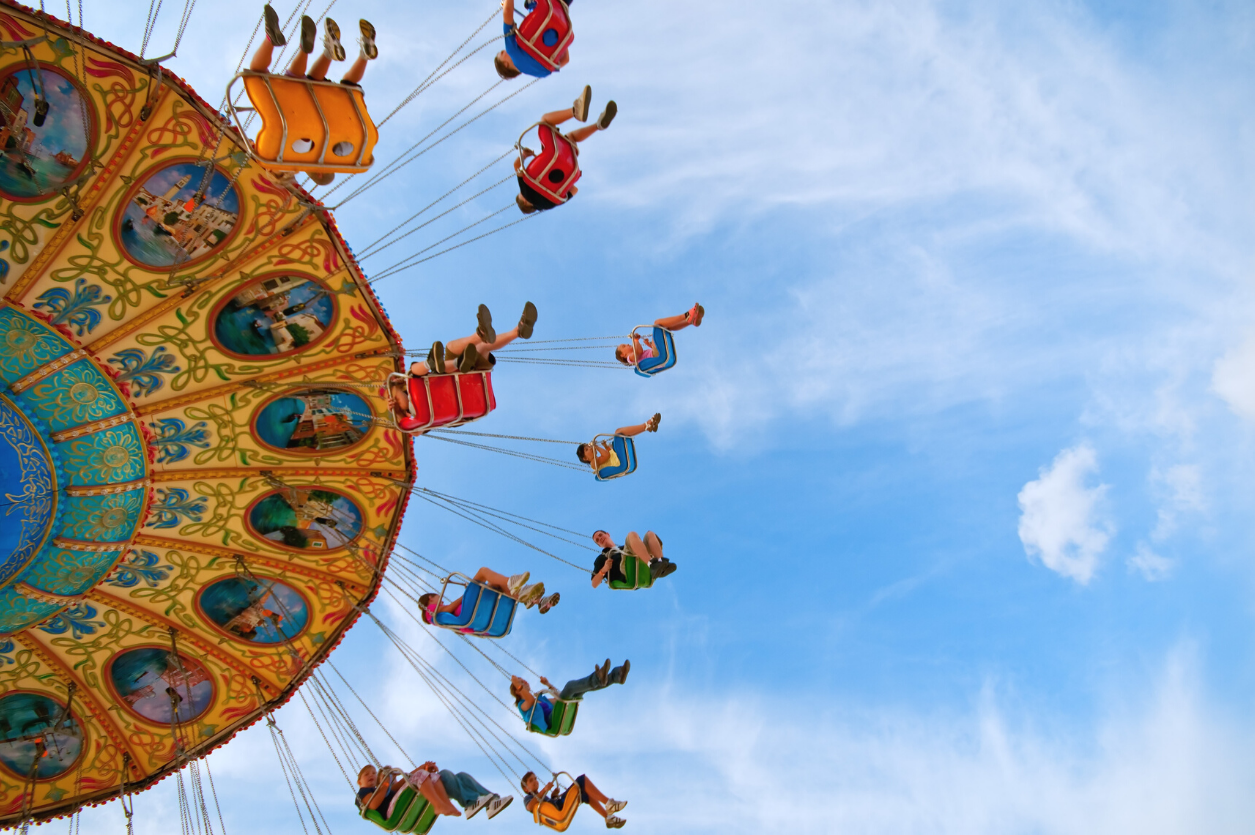 Amusement parks require heavy initial investments and constant evolution to breathe new life and revenue streams into their offerings. We use targeted market research and financial analysis techniques to identify the most relevant strategies for our clients, ones that can pull in new audiences or tempt existing visitors back through the turnstiles more often.

With years of experience and a team of dedicated experts, we excel in several areas that can benefit your company and your teams.
We proudly accompanied many clients with their attractions projects. The following is a selection of some of the attractions case studies that we've been involved with: