Help a blockbuster movie transition into a successful Broadway show.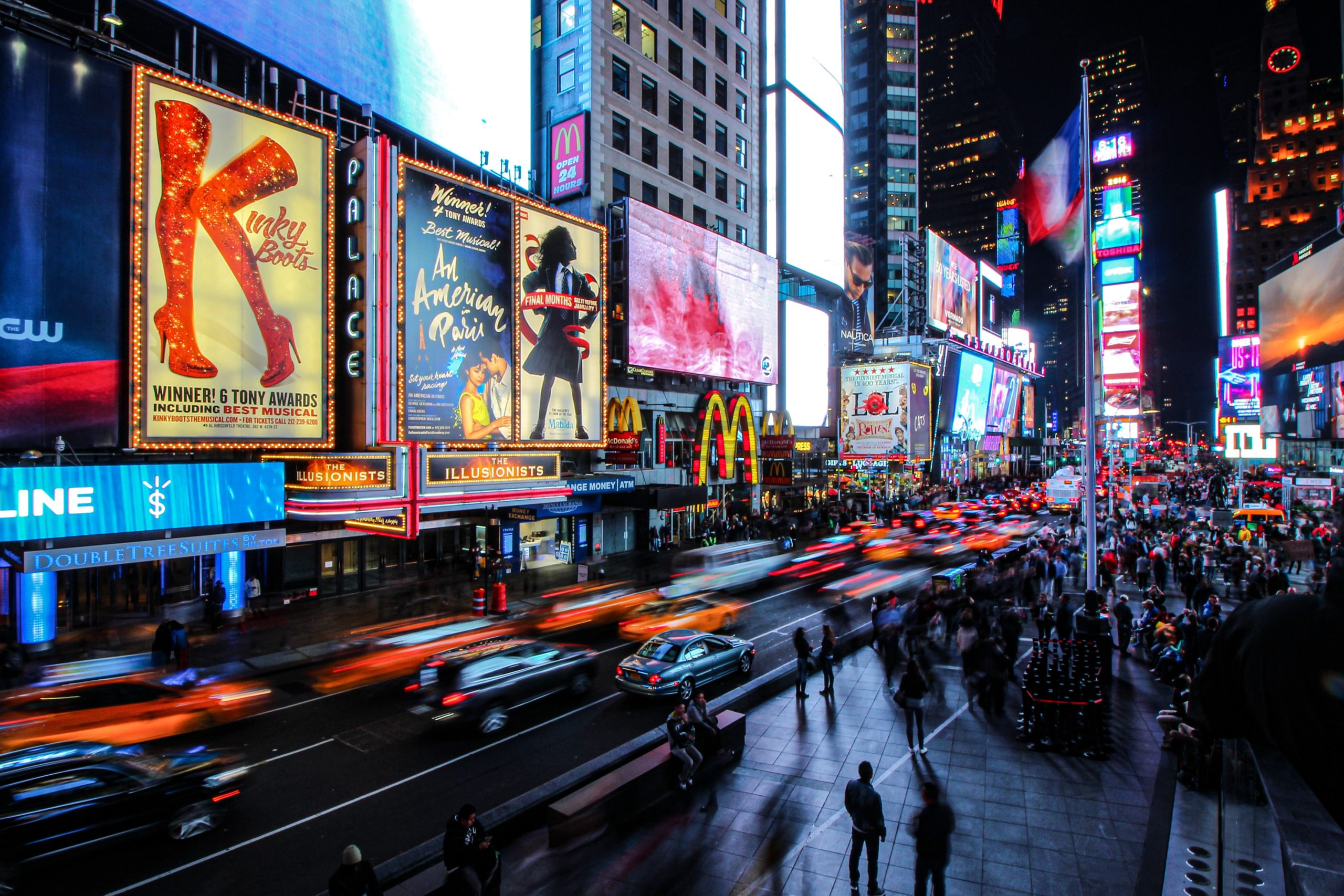 TARGET MARKETS
United States, Canada & United Kingdom
TARGET MARKETS
United States, Canada & United Kingdom

The producers and IP owners of a blockbuster movie were in the process of adapting their work into a Broadway musical. Prior to opening the show on Broadway, they needed to validate theatregoers' interest in this concept.
The successful conversion of this movie to a stage show was far from guaranteed, and producers needed to validate the IP's commercial potential on Broadway. Furthermore, it was important to understand consumer expectations for the show's concept as well as assess how much creative leeway the adaptation would have in relation to the original work.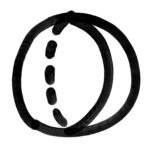 Validate the commercial potential of a new Broadway musical based on a blockbuster movie among the target audience.

In order to assess the market potential of this new Broadway musical, Habo undertook a two-step methodology.
— Quantitative market research targeting consumers of musicals in the identified markets (U.S., Canada and United Kingdom).
— Collaborative work sessions with the client to translate the identified consumer insights into actionable and tangible principles on which the business strategy could be based.

— We confirmed the commercial potential for the intellectual property in the Broadway market.
— Our research enabled us to delimitate the scope of the creative sandbox. 
— We identified the highest-potential market segments in the three target countries.