Strategic insights for a new type of immersive multimedia experience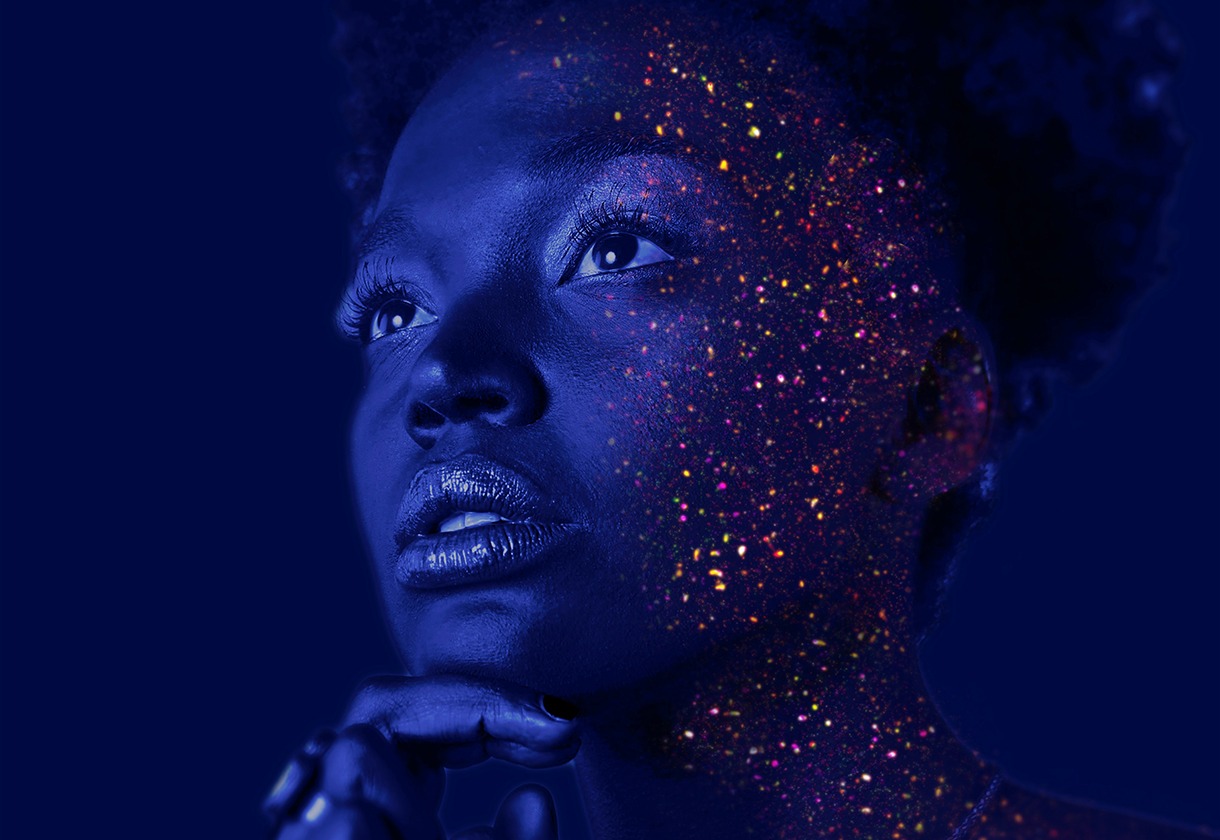 CLIENT
Immersive experiences studio
TARGET MARKETS
Canada & United-States
CLIENT
Immersive experiences studio
TARGET MARKETS
Canada & United-States

An entertainment company developed a new and unique type of immersive live entertainment experience that was a hybrid of a nightclub and a multimedia show. The company felt that the execution of the concept could be modified to attract different target audience but was unsure of this approach. Since the concept was so innovative and different, it was a high-risk project given the large investment involved. The company additionally wanted to understand the best potential markets where this concept could tour.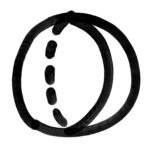 Optimize an immersive multimedia experience and identify the markets with the highest potential for touring the experience.

Habo identified consumer and market insights using 3 complementary research approaches:
— Pre- and post-show surveys sent to ticket buyers to assess expectations, measure satisfaction and identify areas for improvement.
— Quantitative research on an ongoing basis to measure key indicators and test solutions as they were deployed.
— Extensive research on various markets to determine the potential for hosting this experience in the US markets.

The results of the study allowed the creative production team and the upper management at the company to receive a continuous flow of insights during the launch that helped them pivot and make the adjustments they needed to optimize the experience and develop the final concept.
The company was also equipped with the knowledge of the highest potential venues where they could tour their trailblazing experience.