Strategic insights for a new type of immersive multimedia experience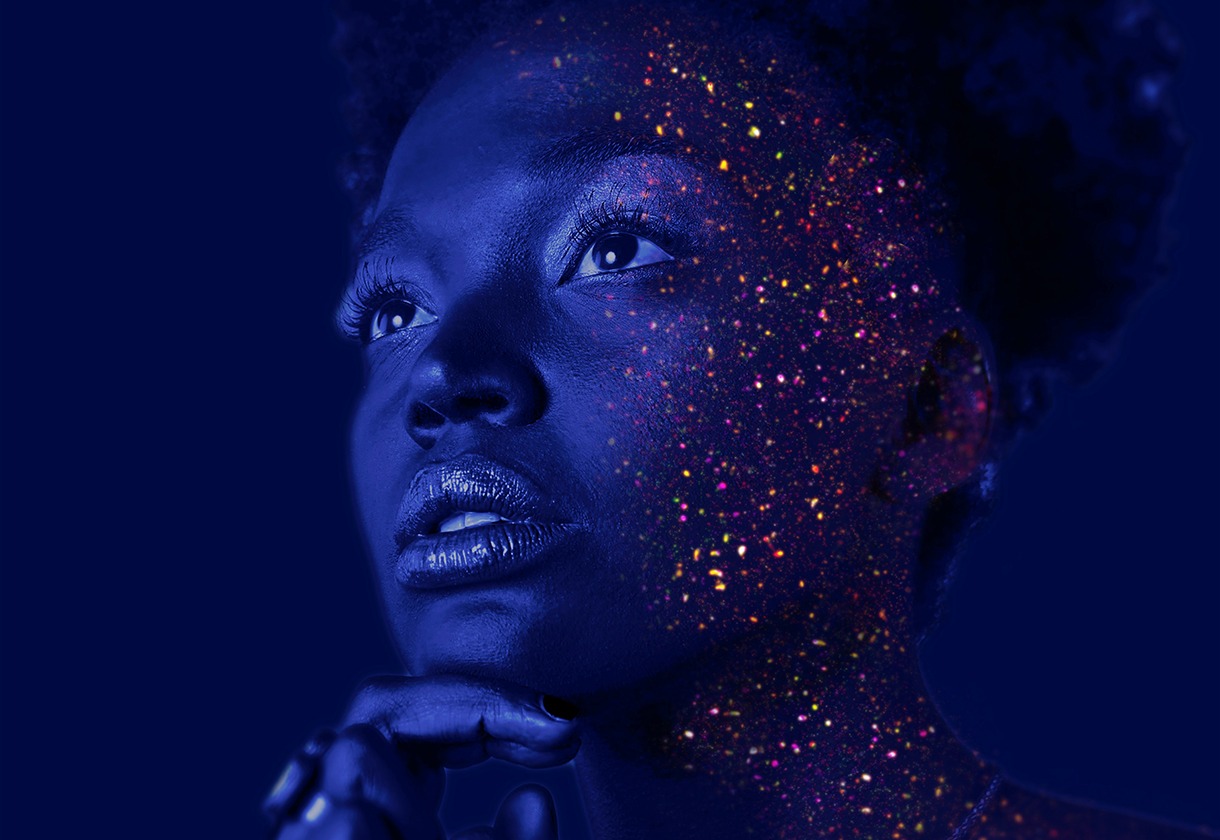 An entertainment company developed a new type of collective experience in a custom-made venue, combining a multimedia show with a night club. However, the unique and innovative character of this new entertainment category warranted a thorough understanding of customers and consumers to optimize the show, as well as the positioning and the marketing efforts.
Identification of consumer and market insights from 4 complementary research angles:
— quantitative study of ticket purchasers from on-sale (6 months before Opening) throughout the end of the run;
— quantitative study of attendees, with daily measuring of key indicators and evolution according to changes made to the show;
— quantitative study of consumers to measure marketing indicators at 3 points in time (one week before Opening, one month after Opening, two months after Opening);
— market analysis to validate the potential of new offers for the American markets.
— Adjustment of the brand positioning and the marketing plan according to consumer insights
— Changes to the show creative concept based on insights gathered and instant measure of the impact on attendees' experience