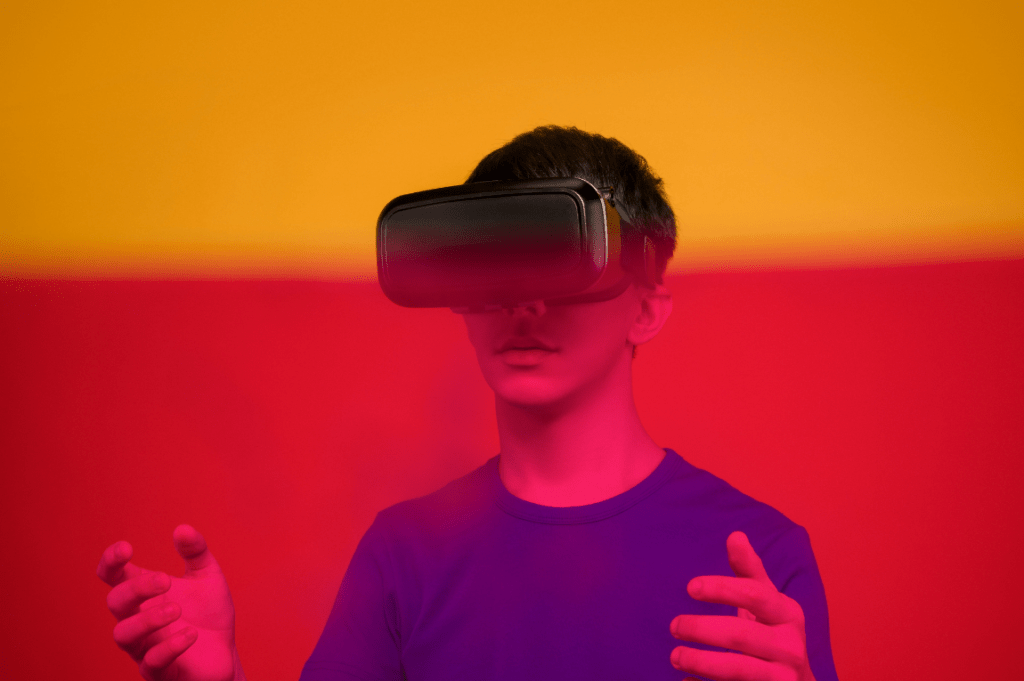 A studio creating immersive experiences was in the process of developing an interactive multi-sensory experience using virtual reality. Habo validated the market potential, built a viable financial model to ensure profitability and long-term success, and helped optimize the experience once launched.
A creative studio was looking to develop new immersive exhibitions based on strong, yet undetermined intellectual properties. To ensure the project's success in its target markets, the studio was looking to identify the intellectual properties that would generate the most interest among entertainment consumers in 10 North American cities.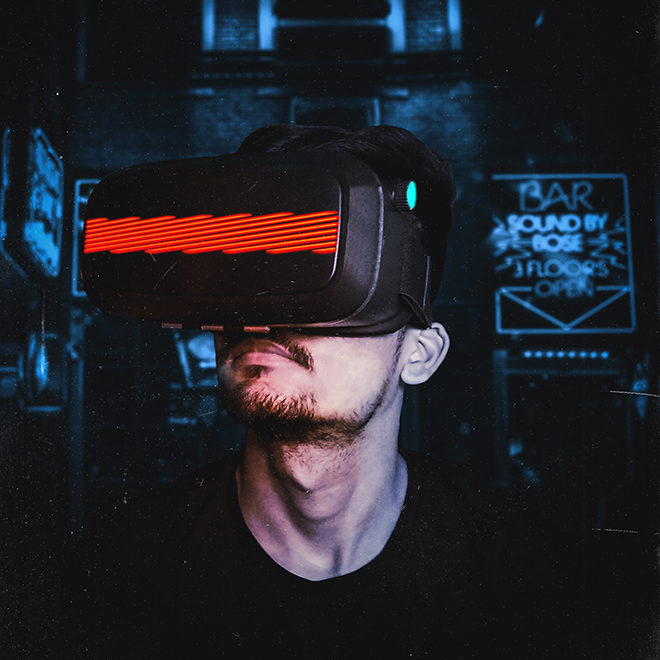 A museum was getting low turn-out numbers despite excellent reviews. A new leadership team wanted to review its marketing strategy and aim for accelerated growth.