Music, event and festival
consulting services
Music, event and festival consulting services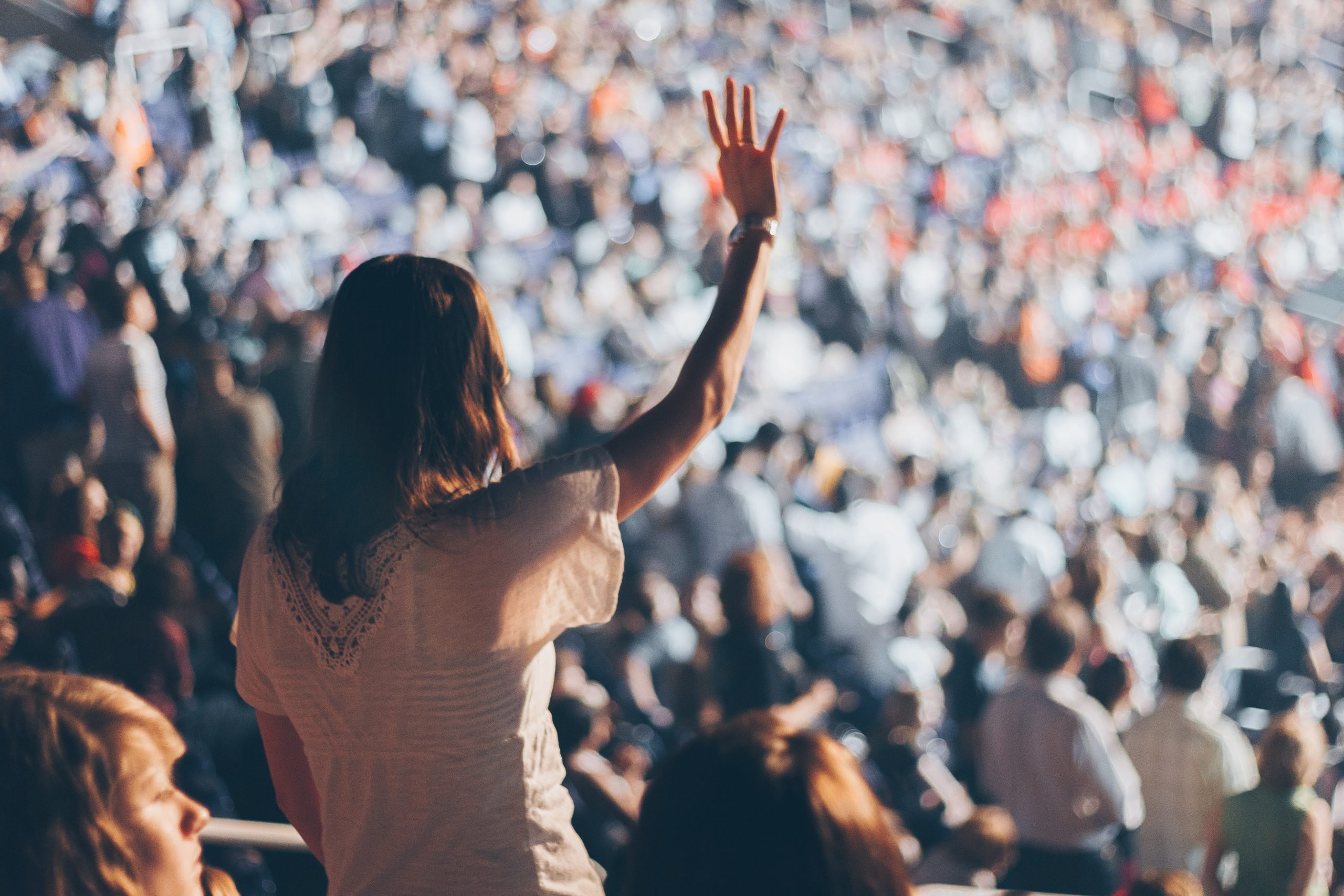 In recent years, the music industry has evolved considerably, shifting its focus from selling products to delivering experiences. The global concert industry is now worth $20 billion, and music festivals account for a large piece of that market. According to Nielsen, more than 30 million people attend at least one festival each year in the US, and growth has been steady year over year (apart from during the COVID-19 pandemic).
Music may have universal appeal, but the affinities and behaviors of listeners are highly dependent on sociodemographic and behavioral factors. Concerts and festivals play a significant role in this sector. They can draw large crowds over short periods, but the inherent uncertainties involved with trying to attract live audiences make this a very volatile business.
We help clients overcome challenges and meet their revenue goals.
Our expertise in the music, events and festivals sector gives us an unrivaled perspective. We use it to guide producers, artists, creators, and intellectual property owners to make the decisions that will help them deliver on their mission and realize their ambitions.
We work with the music, events, concerts and festivals sectors in a variety of ways, leveraging our marketing expertise, our financial analysis abilities and our understanding of industry-specific factors to deliver outstanding results. 
Here are some examples of how we can help:
The following is a selection of case studies related to the music, events and festivals sector that Habo has brought to fruition: