Broadway and theatre
consulting services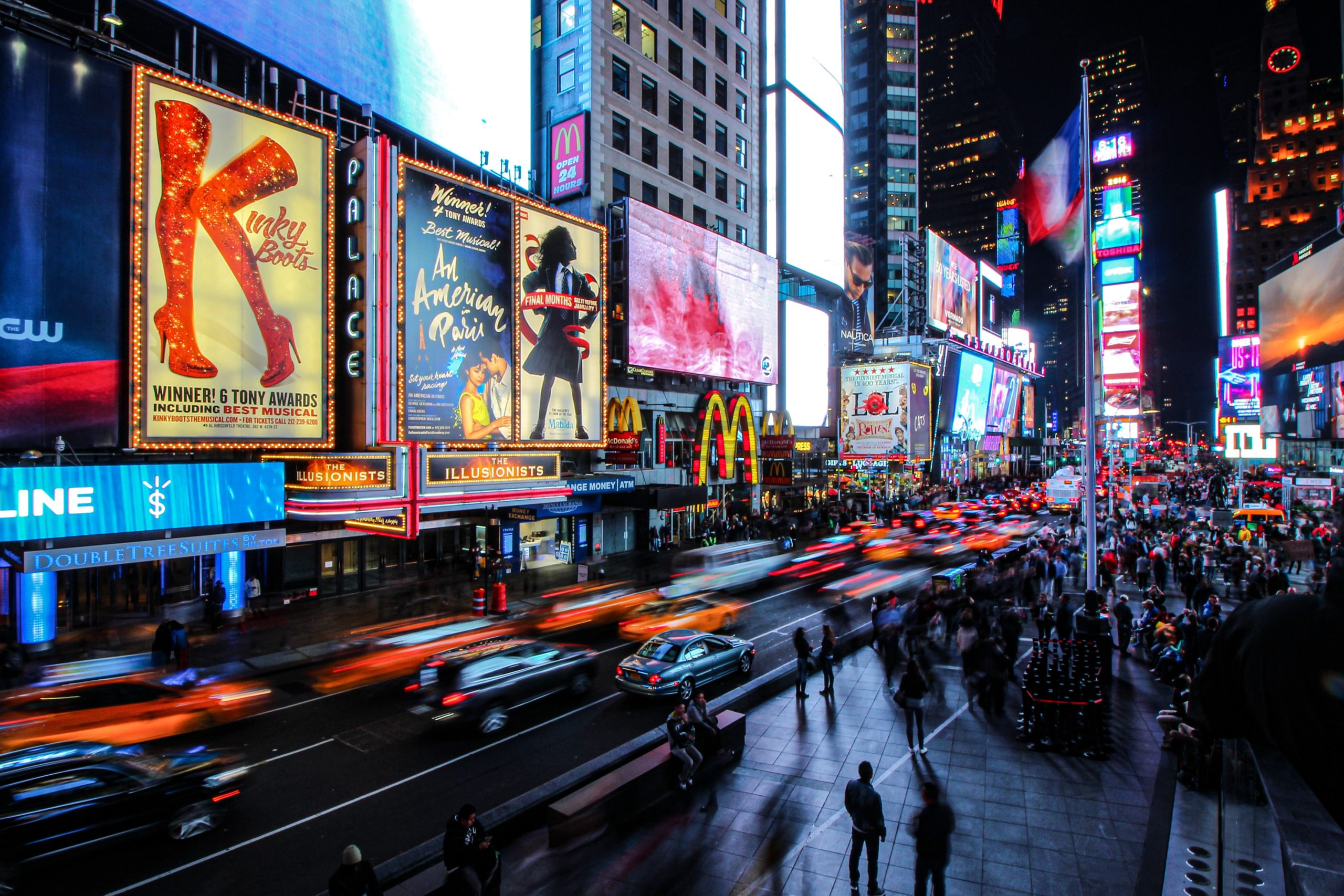 We help Broadway producers overcome challenges and meet their revenue targets.
We have helped more than 40 shows around the world to balance the tensions between creative and commercial success, and to mitigate the risks of staging high-value productions.
We work with the Broadway and theatre industries in a variety of ways, leveraging our marketing expertise, our financial analysis capabilities, and our in-depth understanding and appreciation of industry-specific factors.
Here are some examples of how we can help:
The following is a selection of case studies related to the Broadway and theatre industries that Habo has brought to fruition: