Strategically plan the expansion of an energy and electrical services company in the U.S. market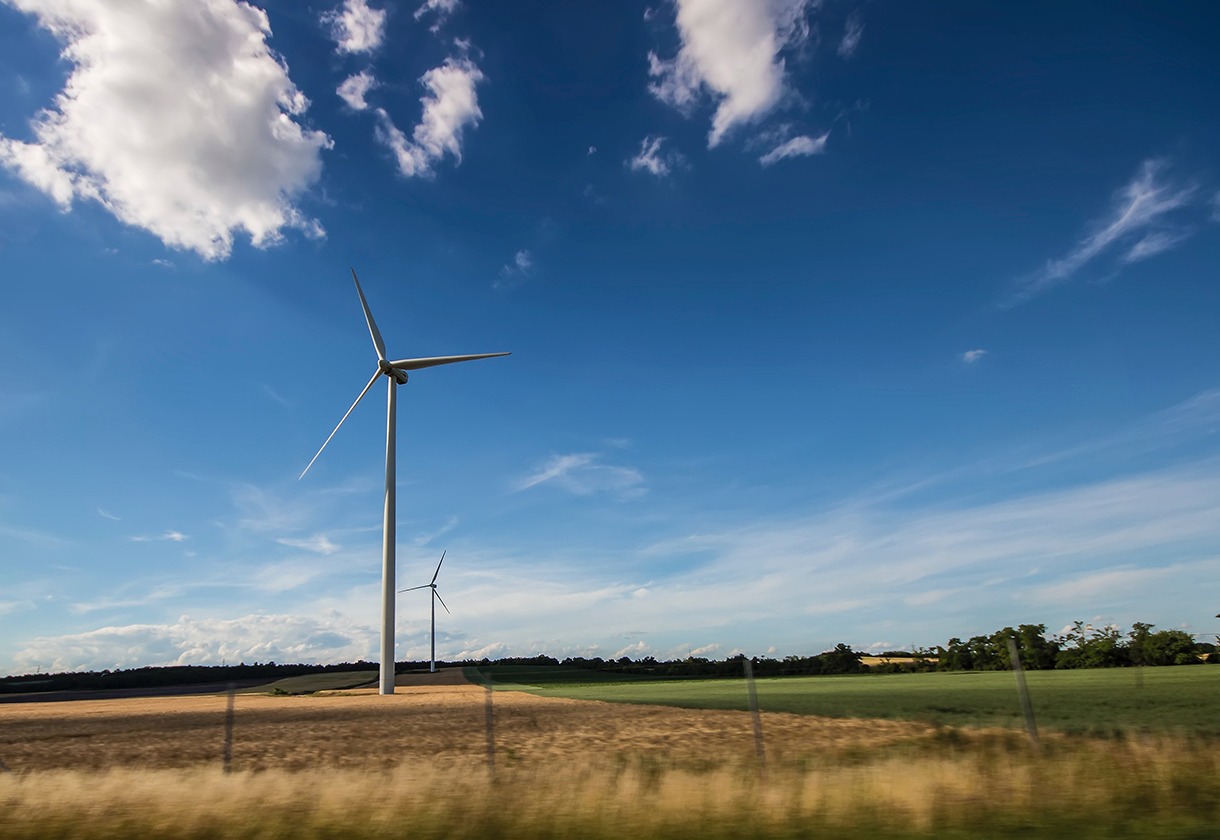 LOCATION
Canada & United-States
CLIENT
Technological solutions and electrical services
TARGET MARKETS
Canada & United-States
LOCATION
Canada & United-States
CLIENT
Technological solutions and electrical services
TARGET MARKETS
Canada & United-States

Further to a series of acquisitions, the revenues of a Canadian company offering electrical technology solutions and services had expanded rapidly and the domestic market was reaching saturation point. Growth was now expected to come largely from the expansion of its activities in the American market. Following a few failures, the client wanted to strategically plan its development in this market and select the American cities in which to establish itself.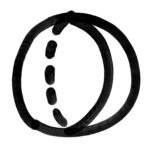 Validate the potential of the American market and prioritize these markets to feed into the strategic planning.

Habo has developed a tailor-made market analysis tool using roughly one hundred indicators, providing:
— A macro-exploration of 382 American metropolitan markets and a micro-exploration of the 50 markets showing the highest business potential to prioritize them.
— Prioritization of the 15 most promising markets and identification of the best locations within a 45-minute radius, potential customers and key market dynamics to replicate their business model.

The results of the study allowed the company to :
Benefit from a complete redefinition of the U.S. expansion plan leading to the opening of 8 new offices.
Grow U.S. revenues by 90% from 2020 to 2021.
Use the Habo framework to evaluate all geographic expansion plans and data, as well as acquisition plans and other opportunities.