Market analysis for the international expansion of an energy and electrical services company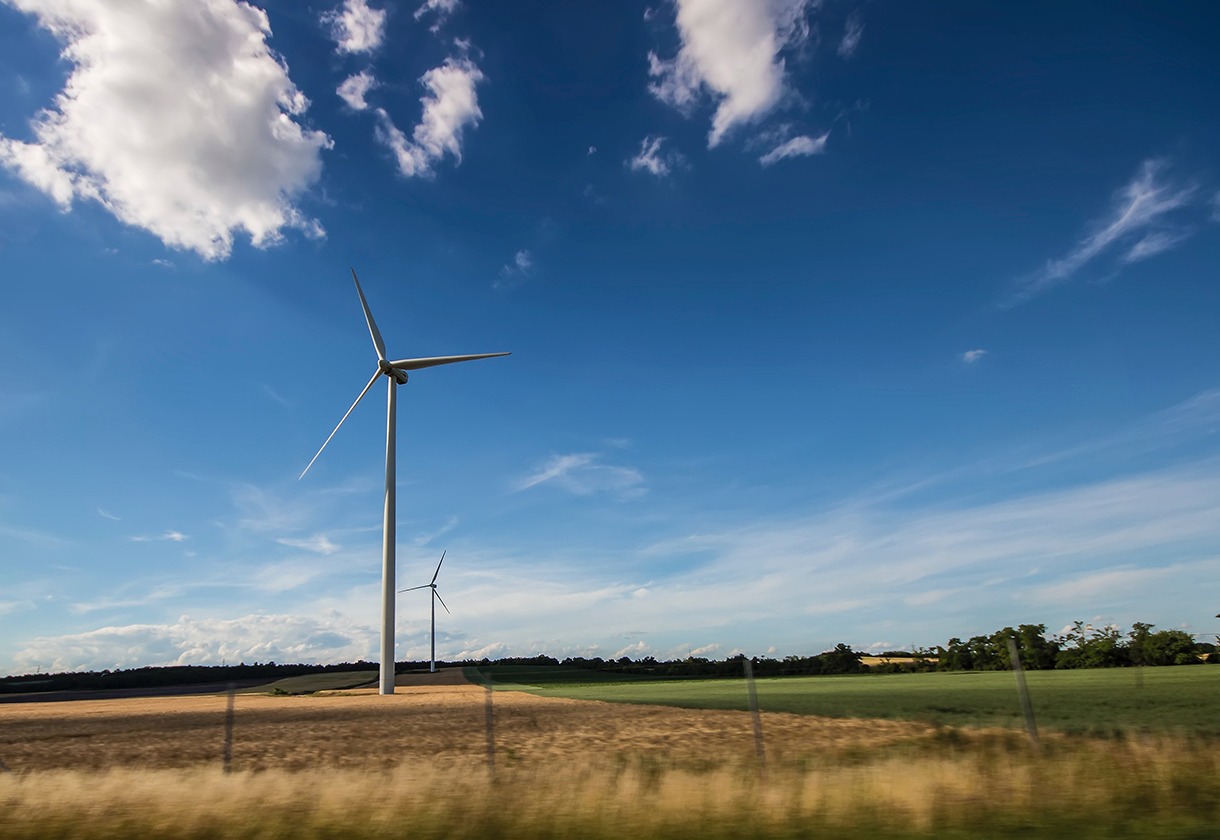 Further to a series of acquisitions, the revenues of a Canadian company listed on the Stock Exchange and specializing in technological solutions and electrical services rapidly surged. Growth was now expected to come largely from the expansion of its activities in the American market. In order to strategically plan its development in this market, the client needed an agile process to validate the potential of each American market, as well as to prioritize these markets to feed into the strategic planning.
Development of a bespoke market analysis tool using roughly one hundred indicators, providing:
— a macro-exploration of 382 American metropolitan markets;
— a micro-exploration of the 50 markets showing the highest business potential;
— an in-depth quantitative and qualitative analysis of the 15 markets with the highest potential, and a ranking of their potential.
— Complete redefinition of the international expansion plan of the organization
— Closure of some underperforming American offices to reallocate resources to the suggested markets