A new hospitality concept comes to life with an effective business plan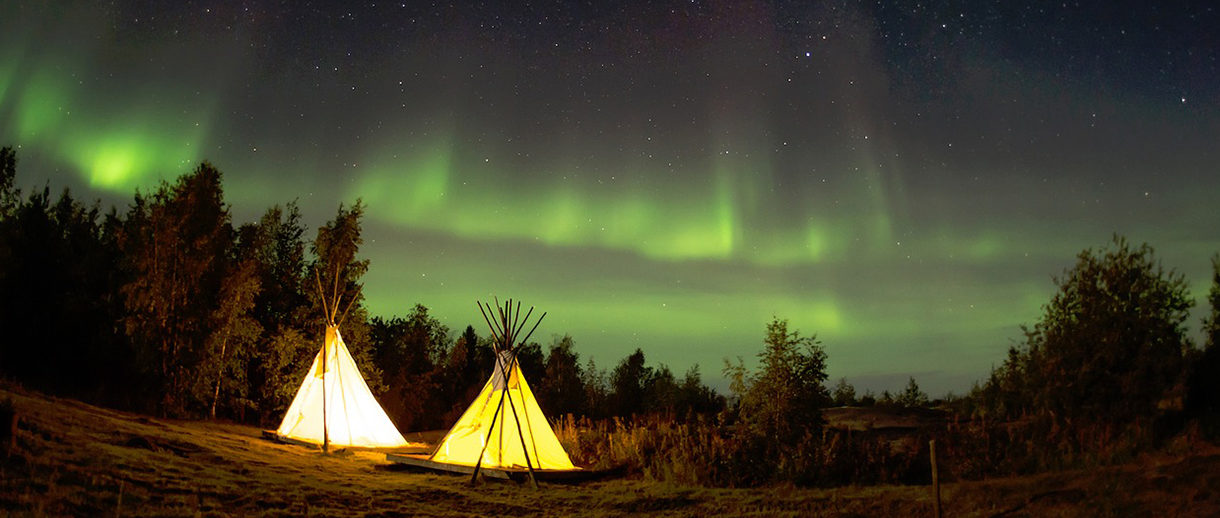 CLIENT
Experiential camping
CLIENT
Experiential camping

A new concept of experiential camping, halfway between glamping and immersion in nature, was in development. In order to validate the project and raise the required financing, the client needed a business plan validating the value proposition, market potential, strategy and business model.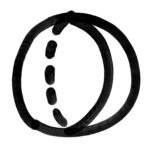 Develop a business plan to validate the potential of a new hospitality concept.

— Conduct an in-depth market analysis (secondary research) to validate the relevance of the new concept to consumers and the differentiation from the current offering.
— Determine the best path for growth by developing a strategic positioning and identifying the target customer base and pricing structure.
— Structure and write a fluid and functional business plan.

The business model development has enabled the company to:
Secure public funding from key jurisdictions.
Confirm private investments from 3 individuals.
Guide the marketing agency to create the brand image and marketing campaigns.
To launch the website to public in February 2022 and successfully completing the pre-sale (full capacity for the first 3 months for permanent housing).