Mixed, virtual and augmented
reality consulting services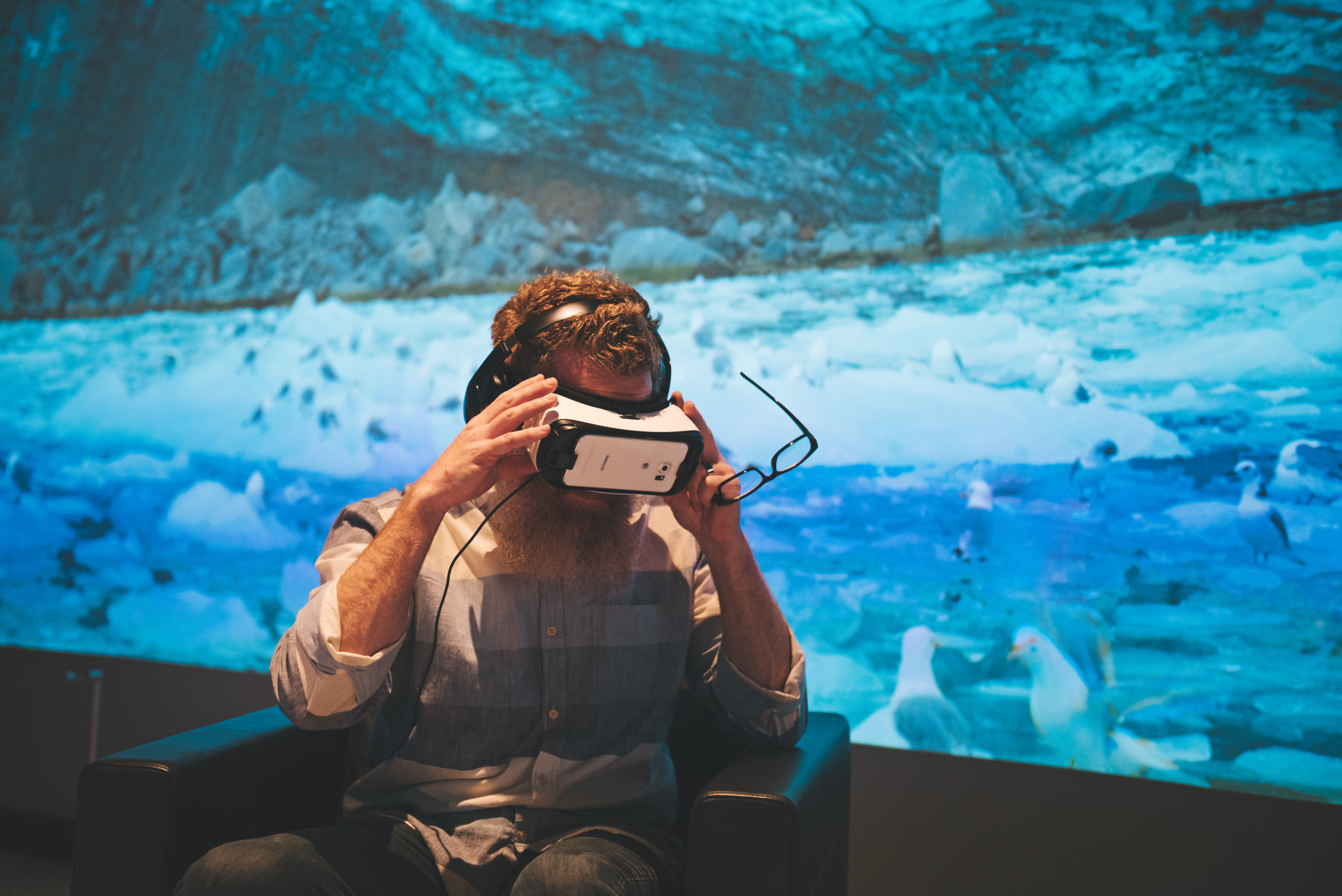 Mixed, virtual and augmented reality technologies (collectively known as extended reality or XR) are evolving rapidly and finding many applications within the entertainment and cultural industries, as well as powering enterprise and educational solutions. While XR solutions are still in the early phases of adoption, their user base is steadily increasing.
Even though new technologies such as 5G will improve the delivery of this new type of content, entertainment companies still face challenges in finding the best business models to encourage wider adoption.
We help innovative brands launch and run successful XR products and marketing campaigns.
Having worked with a variety of XR producers using different monetization models and channels in the immersive experience and gaming industries, we understand the challenges of this developing field. We use our industry knowledge, marketing expertise and financial understanding to help businesses navigate this sector with confidence and improve user experience.
Here are some examples of how we can help:
At Habo, we have supported many companies and organizations with their projects in the Augmented Reality (AR) and Virtual Reality (VR) sector. The following is a selection of some of the Extended Reality (XR) case studies in which we have been involved: